An inclusive arts mentorship programme by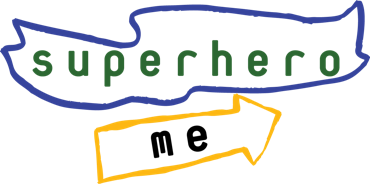 GROW aims to expose artists to the practice of collaborative creative projects with children from our community. Continuing our collaboration with Today at Apple Singapore, we ran an open call this season and shortlisted six creatives: Jeanette Yap, Nur Dianna Sa'ad, Mok Yuin Peng, Chew Shaw En, Cheryl Tan and Krysta Joy D'Souza to join us on this journey of creation.
Today at Apple Sessions
In celebration of Global Accessibility Awareness Day in May, we're excited to be hosting a series of sessions at Apple Marina Bay Sands and Apple Orchard Road from 13 May to 17 June 2023 in partnership with Today at Apple. Great for ages 6 – 15.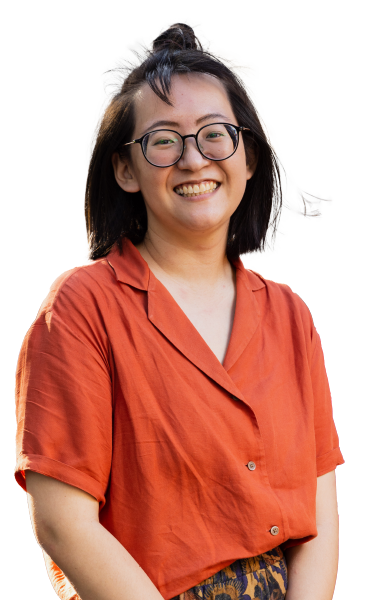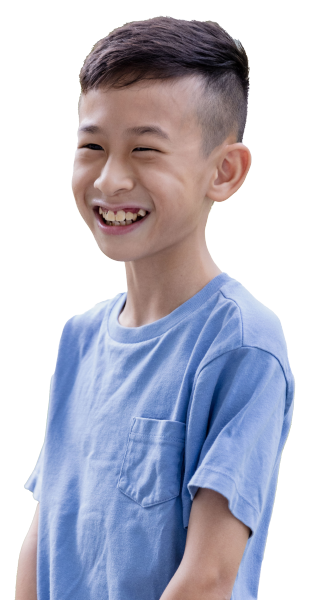 Crisis! Concerned Campers at Crystal Cove is a collaborative problem solving drawing game. Players are adventurers on Crystal Cove, an island with crystals, chickens, some confusion and conflict.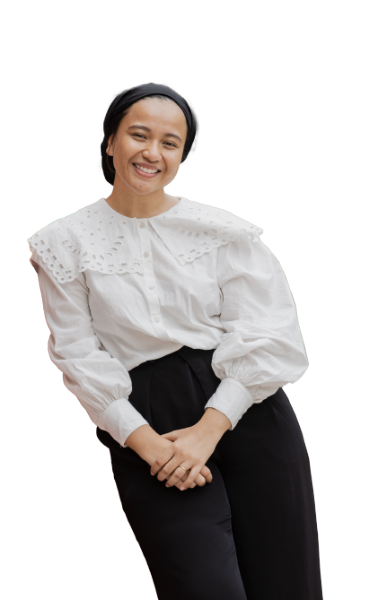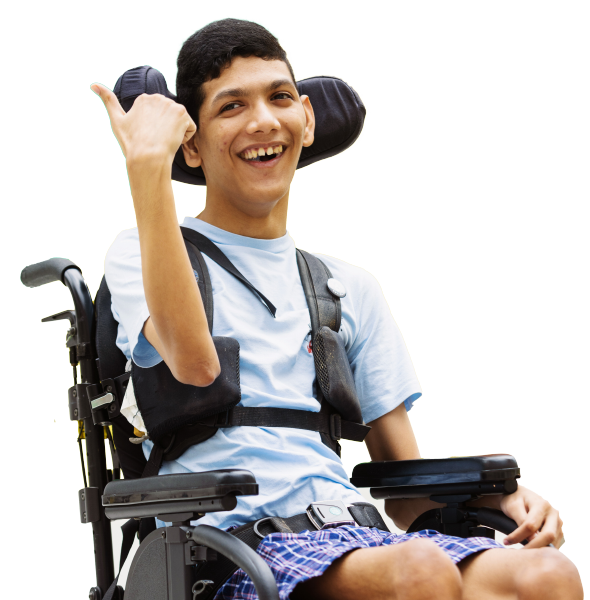 Kampong Eunos Bird Club is an immersive AR walkthrough experience. Set in a landscape that resembles a bird park, step inside and stroll about the sanctuaries and get to know Sayfullah through observing the different fantastical birds on display!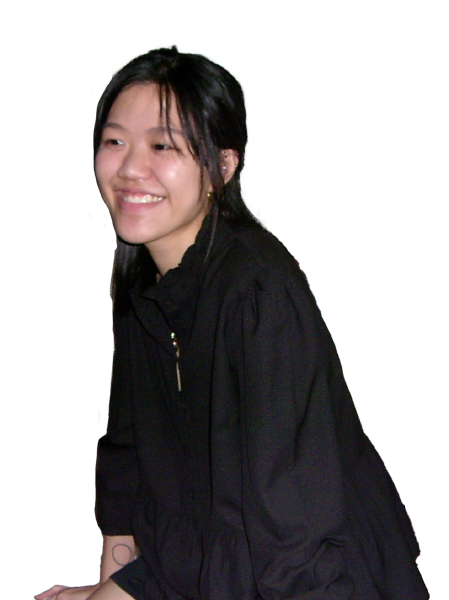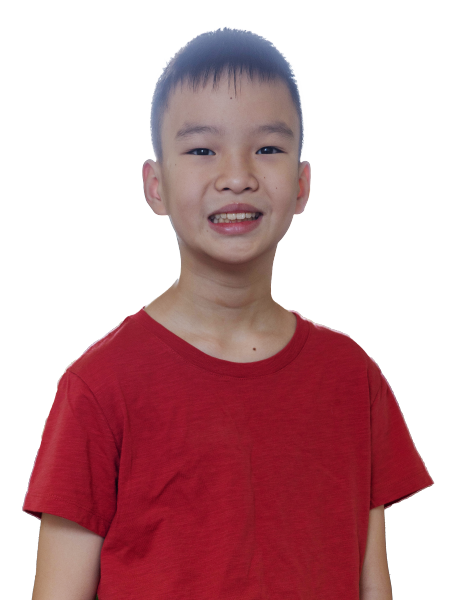 Follow our 4 friends, Mr Yenkat, Naoek, RLCT and Hairy as they journey through a typical day in Zhao Hang's imagination. 'To the Moon and Back' is a whimsical 2D animated short film, jointly created by 14 year old Zhao Hang and animator, Peng.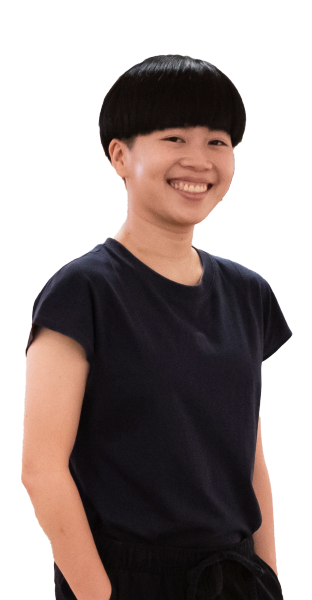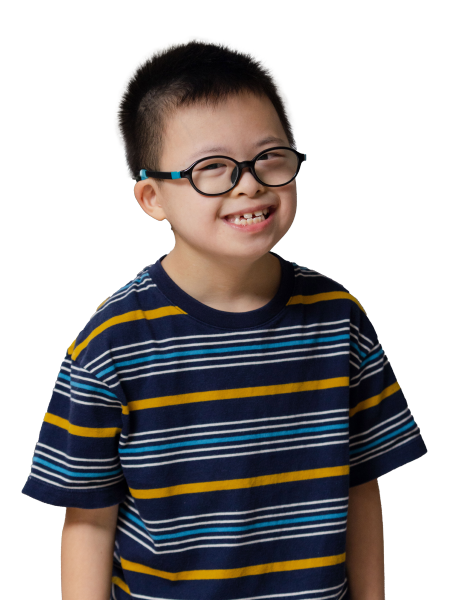 Amos Cave Adventure
This short film is a door into Amos's imagination where he shares with you the high octane, zany and colourful environment that his stories take place. It is driven by Amos's love for dancing and his whimsical knack for creating scenes, characters and happenings very quickly, pulling from his life experiences, the people around him and the media he watches.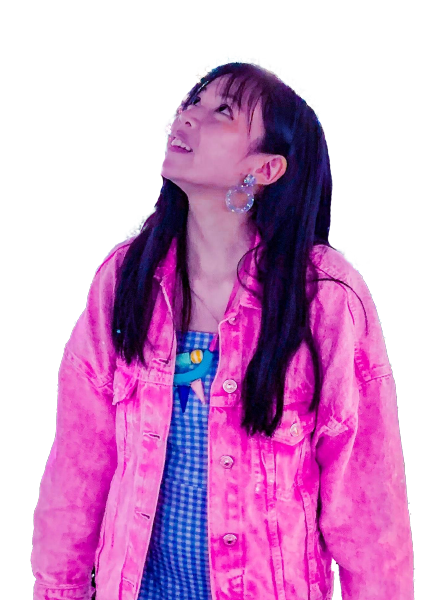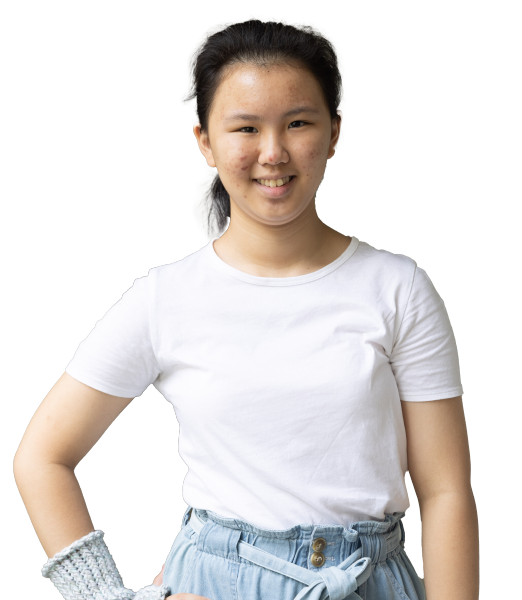 Wear Your Art Out
is a collaboration between 2 craft enthusiasts taking art beyond our comfort levels and wearing our hearts on our sleeves! Art has been the pillar of how we express love, emotions and creativity. It has also been a safe place for us to be whoever we wanna be, however vulnerable we feel. The notion of wearing art on our sleeves is us expressing our truest selves, and proudly wearing them out!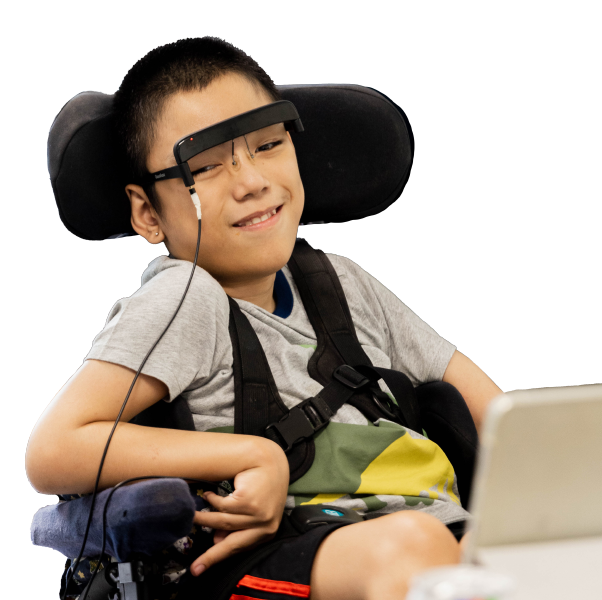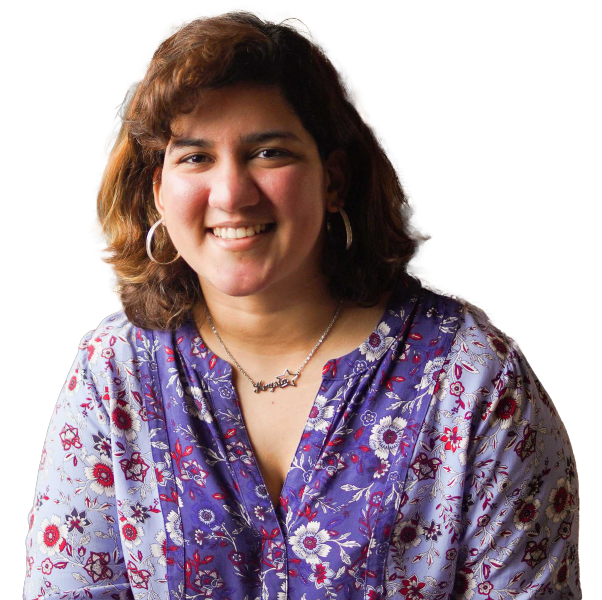 The Sun and Moon Show
A talk show hosted by Javier and Krysta that revolves around the friends in our universe. The tag line, "Always Looking Up" refers to how we are constantly looking up to the Sun and the Moon as a source of light, and similarly, we can be that source of light to the people around us.